Widex Hearing Aids Adelaide
Professional Widex Hearing Aids Specialists in Adelaide
At Independent Hearing, we offer a wide range of Widex hearing aids in Adelaide. We are a family-owned and operated business with many years of experience delivering quality services to our clients. Whether you are looking for professional hearing tests, hearing aid supply and fitting, hearing aid repairs, or work covering hearing loss, our team can provide them. Over the years, our dedication has been to your care, so we provide the best quality hearing aids that suit your needs.
When you choose our team, we offer you a chance to work with a passionate team committed to your complete hearing health. We strive to provide the leading services to help you lead a regular life. We will first diagnose any issues causing your hearing difficulties when you come to us. We are fully accredited and licensed, giving you the peace of mind that you are in the best hands.
Quality Widex Hearing Aids in Adelaide
If you are looking for quality hearing aids to support your hearing loss, look no further than our Widex hearing aids in Adelaide. At Independent Hearing, we offer a wide range of products regardless of your unique needs. You can rest assured of getting a solution with us. Over the years, there have been inventions of many hearing aids, but this has not been enough. Widex hearing aids provide the perfect solutions since they are the purest and most natural solutions ever.
When using other hearing aids, you will hear an artificial sound due to the process involved before reaching the eardrum. At Independent Hearing, we have solutions where you can listen to sounds as they are made directly, just like you used to before. Our Widex hearing aids do not use accessories, so you will hear clear and natural sounds. You can listen to high-quality calls, videos, and music when you choose our hearing aids in Adelaide.
Why You Need Our Widex Hearing Aids in Adelaide
At Independent Hearing, we provide new ways to experience the incredible natural moment with our Widex hearing aids in Adelaide. It can be debilitating and left out when you lose your hearing capability because you cannot socialise, learn new things, or even communicate effectively. If this is your daily experience, we have a solution for you. Our team understands that the condition can be temporary or permanent, and when you visit us for diagnosis, we can advise accordingly.
Being a family-operated and owned business, we consider all family values. In addition to caring about your hearing health, we are considerate about our rates. Our prices are competitive, and we do not compromise on quality. At our clinics, we adhere to the Federal Governments Office of Hearing Service and NDIS. We have programs available for free hearing services and subsidised hearing aids to veterans and pension holders, and eligible participants.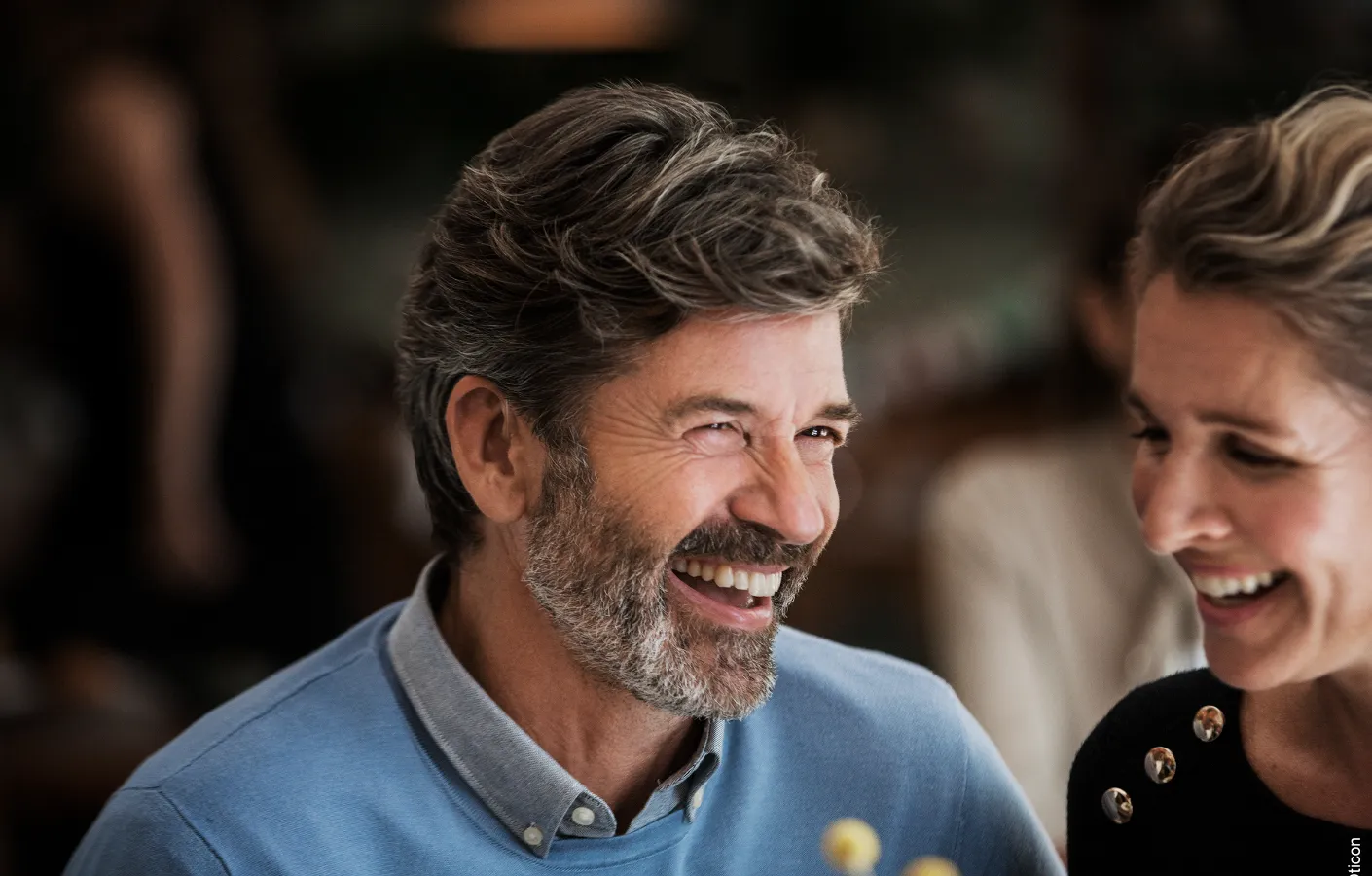 Our Widex hearing aids in Adelaide ensure 100% customer satisfaction and the best experience. Call us today for more details and an appointment.