Independent Hearing is a family-owned South Australian business operating across multiple locations in Port Lincoln, Whyalla, and
Adelaide
. We are
a dedicated team with the determination for providing the best quality of hearing care for our customers.
Proudly South Australian Owned
Independent Hearing is a South Australian owned family business with multiple locations across Adelaide, Port Lincoln and Whyalla. We are fully accredited under the Federal Governments Office of Hearing Service and NDIS programs which enable us to provide FREE Hearing services including Fully subsidised Hearing Aids to Pension and Veteran card holders as well as eligible NDIS participants!
By Choosing Independent Hearing to provide your service we guarantee a 100% customer focused experience with an individually tailored hearing program to suit your individual needs.
Book a FREE
Hearing Test With Your
Independent Hearing Specialist
Find out why we are South Australia's leading independent hearing clinic.
Book an Appointment today in one of our hearing clinic locations.
Independent Hearing provide a full range of audiology services in Adelaide, Port Lincoln & Whyalla which include hearing tests, hearing aid supply, service and repairs, and much more.
We are a dedicated team with the determination for providing the best quality of hearing care for our customers.
Independent Hearing offers an FREE online hearing screener which is a quick and easy way to check your hearing.
Hearing Aid Fitting & Repairs
The best way to find the right hearing aid for you is by consulting with a professional. At Independent Hearing, we can help guide you through this process and make sure that your experience of wearing them feels natural as possible.
Regular hearing test are recommended and at Independent Hearing we offer a FREE hearing screen to ensure the health of your auditory system.                                                                             
Industrial Hearing Loss Claims
With Independent Hearing's help, claimants will be able to collect all the necessary evidence to support their claim with ease.
Maintaining your
hearing aid
is important not only for the longevity, quality and performance of it overall.
Your Independent
Hearing clinic
is right around the corner from you. Just click here to find out more and book an appointment.
Why Choose Independent Hearing
Independent Hearing is a government accredited hearing provider located in Adelaide, Port Lincoln and Whyalla. We offer a full range of audiology services for Pension & Veteran Card Holders, eligible NDIS recipients and Private patients.
We service a number of locations across South Australia which include Adelaide (Kurralta Park, Kidman Park, Melrose Park and Salisbury) as well as clinics located in Port Lincoln, Whyalla, Tumby Bay and Wudinna.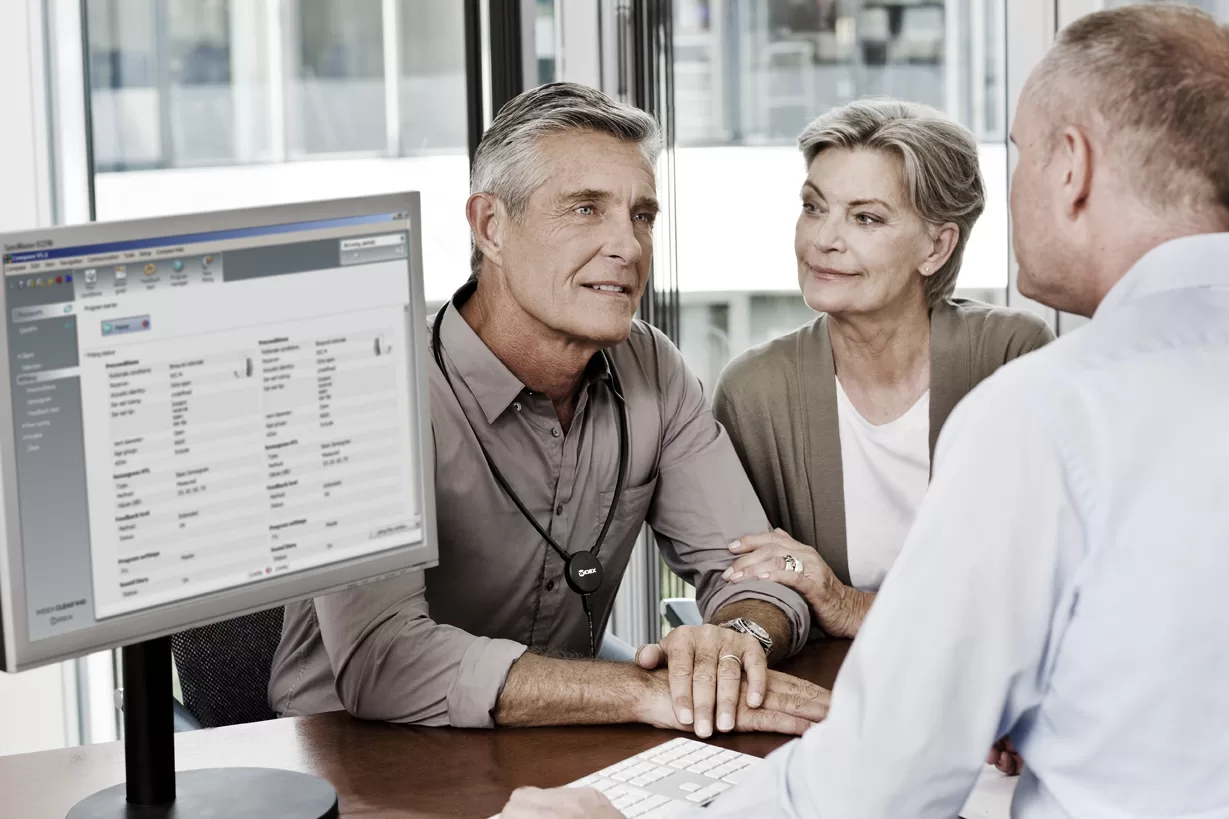 Our team of hearing care professionals are dedicated to assisting you with all your hearing related needs. As a fully independent provider we have access to an extensive range of the latest hearing aids and hearing products on the market today. This enables us to provide an individually tailored experience to every patient and ensure they are receiving the right product that will meet their specific needs.