Experience the benefits of Signia Hearing Aids
Latest Technology from Signia - "Pure Charge&Go AX"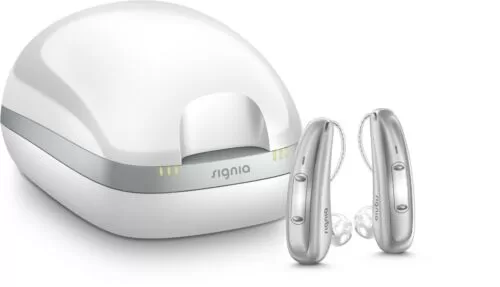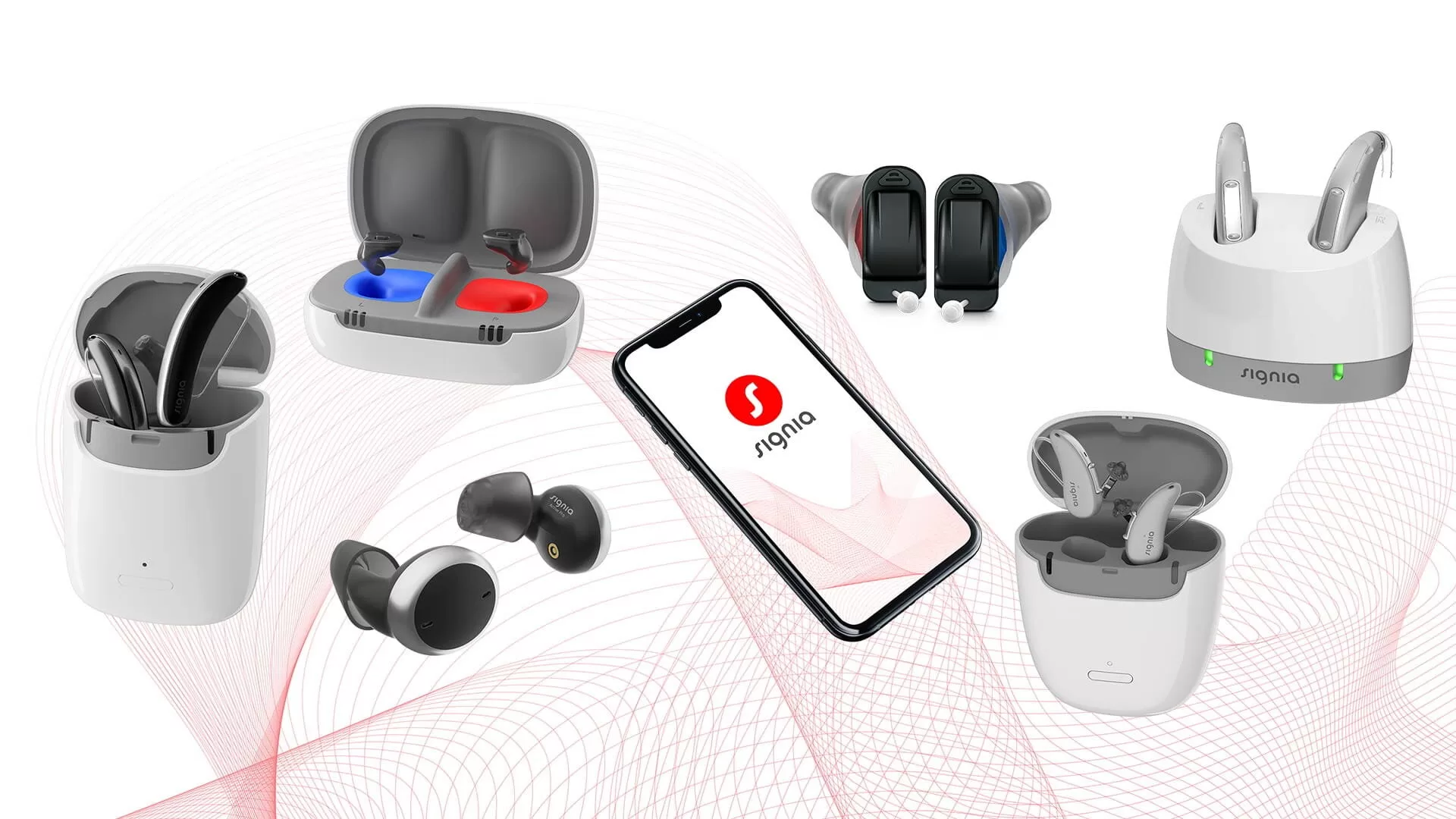 Signia Hearing Technology
Our new ground-breaking Augmented Xperience platform enables augmented hearing that lets you enjoy outstanding speech clarity with an amazing immersive soundscape in any situation.
Signia Xperience is the name of our revolutionary technology platform – the smart chip and operating system if you like – that drives the sound processing of our new hearing aids. Signia Xperience personalises your hearing aids to understand what really matters, so that you can always hear what matters to you.
Be brilliant with Signia Hearing Aids
From your smartphone to your sports shoes, finding the right accessories helps you to get the most out of life and perform at your best. The same is now possible for your hearing. Because hearing what matters has never been more important in today's busy world, where a missed word can mean a missed opportunity.
The latest hearing solutions from Signia are designed to give you that vital edge. Now you no longer have to worry about missing out on conversations.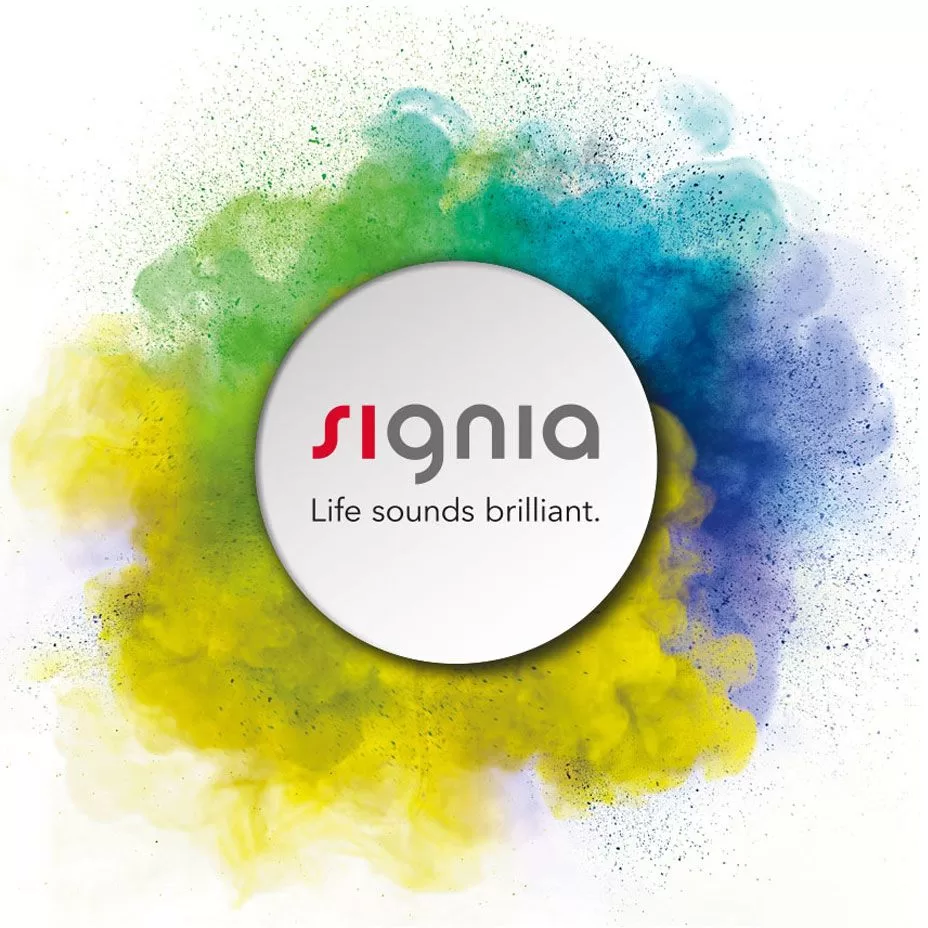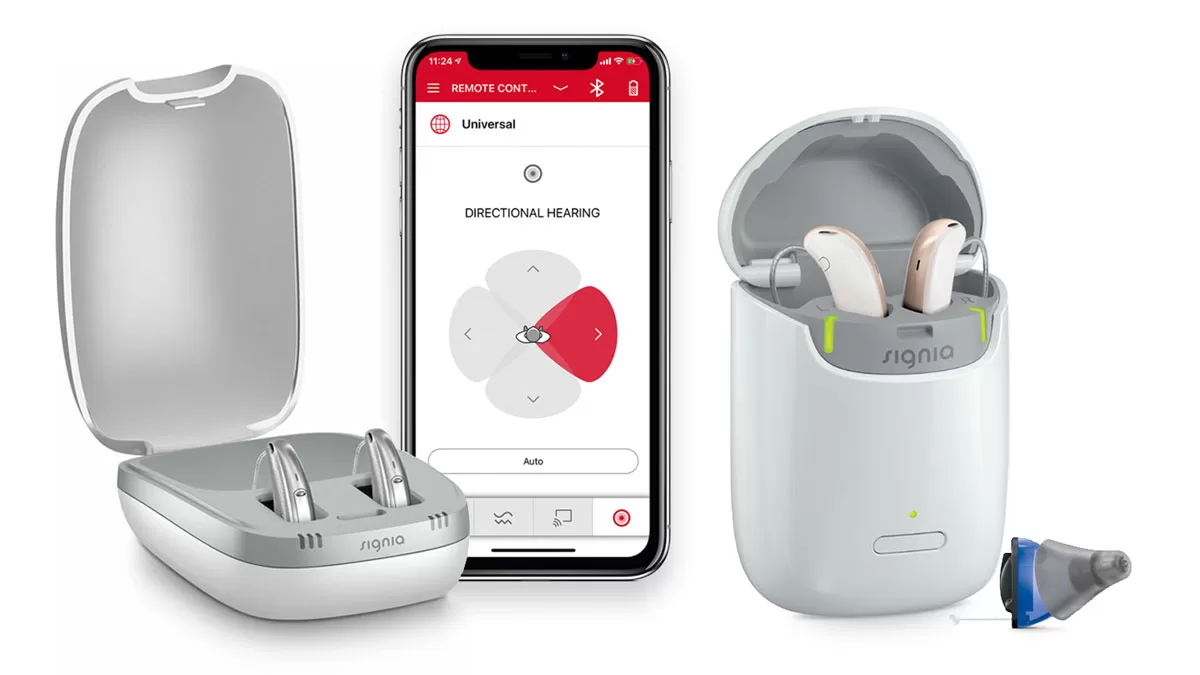 These sleek modern all-rounders are rechargeable, giving you up to 36 hours of use on a single charge with 5 hours of streaming.
Pure Charge&Go AX models come with a compact charger with the option to upgrade to a portable or Dry&Clean charger.
Book a FREE
Hearing Test With Your
Independent Hearing Specialist
Find out why we are South Australia's leading independent hearing clinic.
Book an Appointment today in one of our hearing clinic locations.
FAQ's About Signia Hearing Aids
In this section, We will answer the most commonly asked questions about Signia hearing aids to help you understand what the Sonic brand can offer to your hearing health.
Why Choose Independent Hearing
Independent Hearing is a government accredited hearing provider located in Adelaide, Port Lincoln and Whyalla. We offer a full range of audiology services for Pension & Veteran Card Holders, eligible NDIS recipients and Private patients. We service a number of locations across South Australia which include Adelaide (Kurralta Park, Melrose Park, Kidman Park and Para Hills) as well as clinics located in Port Lincoln, Whyalla, Tumby Bay and Wudinna.
Our team of 
hearing care professionals
 are dedicated to assisting you with all your hearing related needs. As a fully independent provider we have access to an extensive range of the latest 
hearing aids
 and hearing products on the market today. This enables us to provide an individually tailored experience to every patient and ensure they are receiving the right product that will meet their specific needs.