Industrial Hearing Loss Claims | Industrial Deafness
If you have worked in noise and are experiencing signs of hearing loss then you may be eligible for a Industrial Hearing Loss Claim in South Australia. Our expert team will assist with your industrial hearing loss claim and provide any relevant information you may require.
What is Industrial Hearing Loss?
Book your FREE Appointment Today!
Industrial hearing loss can also be referred to as industrial deafness, noise-induced hearing loss and/or work cover hearing loss.
The hearing loss which occurs is a result from working for extended periods of time in noisy environments. Common industries that are affected are:
Mining Industry
Construction Industry
Agriculture Industry
Transport Industry (Truck, Heavy or Train Driving)
Emergency Services (Police, Fire, SES, Ambulance)
Manufacturing / Processing / Factory
Industrial Cleaning, Cooking
Independent Hearing specialises in assisting Australian's with the hearing loss claim process to ensure they receive their appropriate entitlements.
Are you eligible for an Industrial Hearing Loss claim?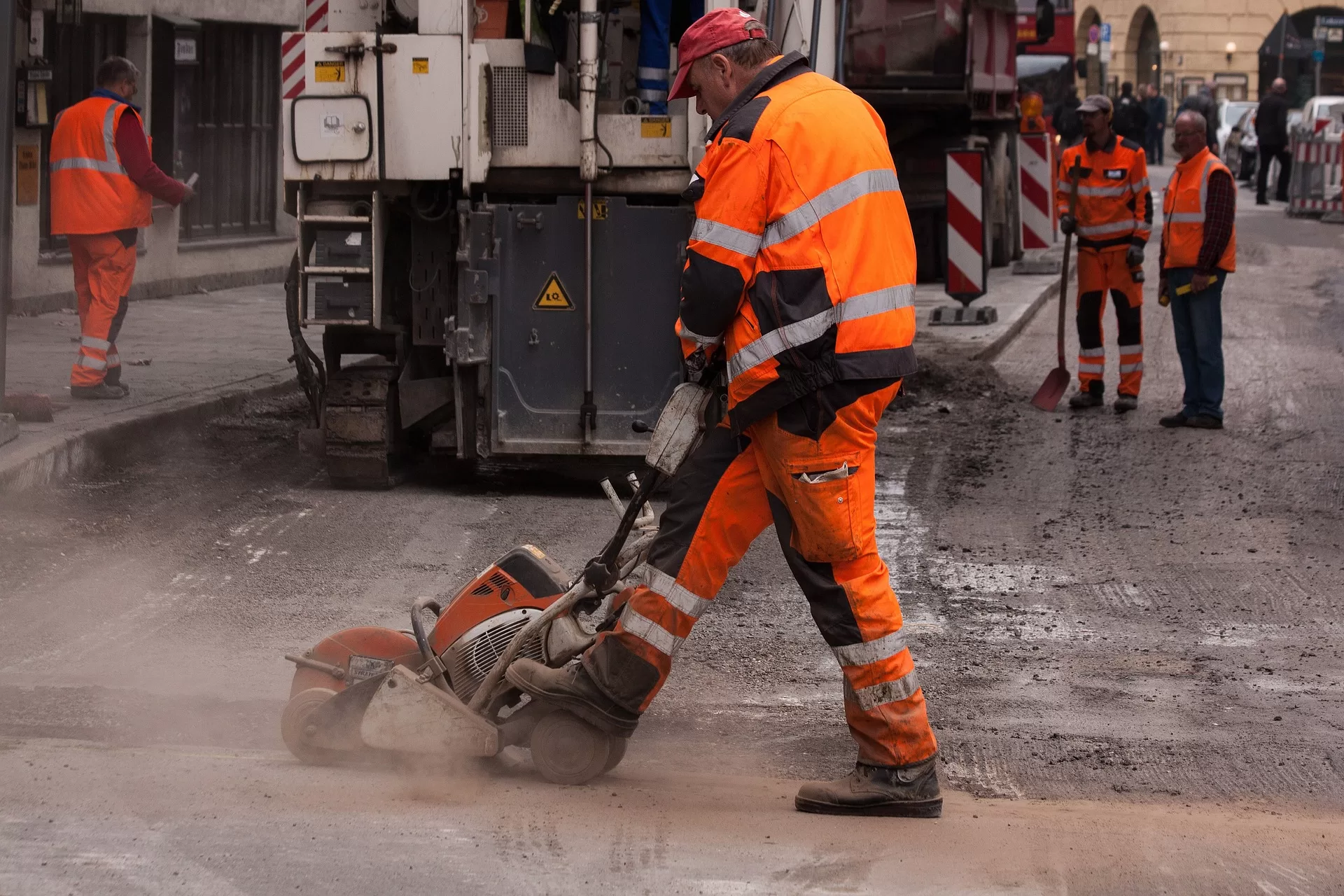 The impact of noise is one of the major contributors to hearing loss. Many of us have worked in noise throughout our careers which may have impacted on your ability to hear and as a result you may require assistance to help with impact it has had on your hearing.
If you are a South Australian worker and have sustained a hearing impairment due to work-related noise exposure then you may be eligible for an industrial hearing loss claim. Benefits include: High Quality Hearing Aids every 5 years, Possible Lump-Sum compensation starting at $10,000, Annual Hearing Assessments and Adjustments, On-going servicing and support for your hearing aids.
Independent Hearing's expert team will assist with your claim and use an experienced legal team who will assist with lodging the claim on your behalf. To find out more book a FREE no-obligation appointment with one our our Hearing Care Professionals.
What are the common symptoms of Noise lnduced Hearing Loss?
There are many symptoms that may indicate you have a noise induced hearing loss. Noise induced hearing loss or also commonly referred to as industrial hearing loss typically affects the high pitched frequencies which create specific types of hearing difficulties for individuals.
Below are some of the more common symptoms faced by individuals affected by noise induced hearing loss.
– Difficulty hearing conversation in background noise and noisy environments. (E.g. Pub, Restaurants, Weddings, Parties etc.)
– Turning the Television, Phone, Radio volume up louder in order to hear it better. 
– Miss hearing parts of conversation or requiring the need for regular repeats. (Saying things like What did you say? or Can you repeat that?) 
– Commonly people with noise induced hearing loss may experience tinnitus (ringing, static, buzzing sounds in ears) 
– Isolating yourself from social situations or not wanting to attend parties/functions etc. Due to difficulty hearing in crowds/background noise
– Voices are sounding soft, muffled and unclear. Often people may sound like they are mumbling when speaking to you or others.
FAQ's About Industrial Deafness Claims
In this section, We will answer the most commonly asked questions about industrial deafness claims to help you understand the process and take appropriate actions accordingly.
In this fast-paced world, our sense of hearing often goes unnoticed, but its significance cannot be underestimated. Discover the crucial reasons why …