Fitting Your New Hearing Aid
Hearing aids are now more than just a way to amplify sound. They can be fitted based on your hearing needs, and you have the option of selecting from many different styles that will take into account what is best for your lifestyle or profession.
Learn More About the Fitting of your Hearing Aids
So we have determined the best hearing devices tailored to your individual needs and now it's time to program and fit them!
Feeling a little nervous? You shouldn't be! Our experienced team of professionals will guide you through the process, ensuring you don't leave the clinic until you are 100% confident with your new devices. (Remember we are only a phone call away if required).
Steps by Step Process
to Fitting Your Hearing Aids
Book a FREE
Hearing Test With Your
Independent Hearing Specialist
Find out why we are South Australia's leading independent hearing clinic.
Book an Appointment today in one of our hearing clinic locations.
Why Choose Independent Hearing
Independent Hearing is a government accredited hearing provider located in Adelaide, Port Lincoln and Whyalla. We offer a full range of audiology services for Pension & Veteran Card Holders, eligible NDIS recipients and Private patients.
We service a number of locations across South Australia which include Adelaide (Kurralta Park, Kidman Park, Melrose Park and Salisbury) as well as clinics located in Port Lincoln, Whyalla, Tumby Bay and Wudinna.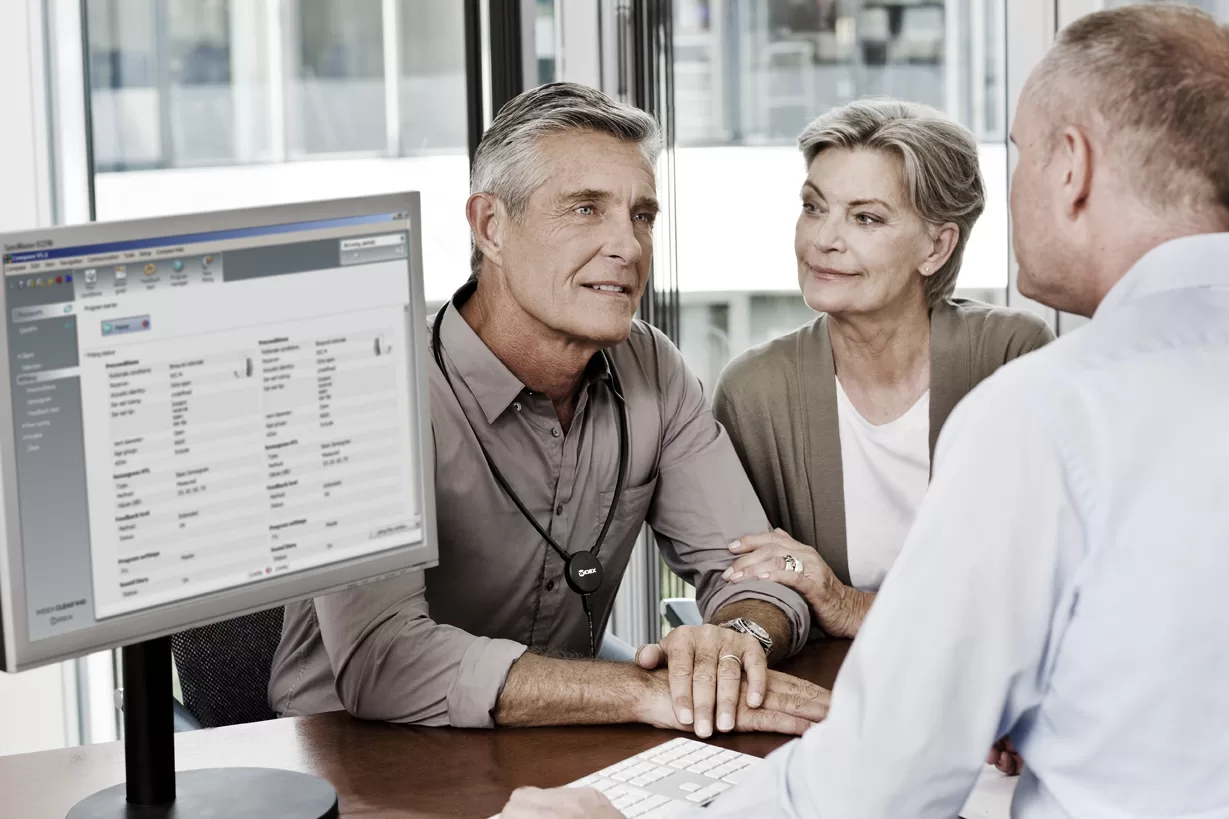 Our team of hearing care professionals are dedicated to assisting you with all your hearing related needs. As a fully independent provider we have access to an extensive range of the latest hearing aids and hearing products on the market today. This enables us to provide an individually tailored experience to every patient and ensure they are receiving the right product that will meet their specific needs.