Independent Hearing's team of specialists are qualified in preforming hearing aid repairs and adjustments on all types of hearing aids from any hearing aid manufacturer.
Hearing Aids not working properly?
As an independent hearing aid provider our specialists are trained in repairing hearing aids of all styles from any hearing aid manufacturer such as Widex, Oticon, Starkey, Phonak, Unitron, ReSound, Sonic, Bernafon and more.
90% of the time the hearing aid repair will be conducted in clinic (no appointment required). Depending on the issue the hearing aid may require to be sent back to the manufacturer for further investigation which we are happy to organise on your behalf. 
Most Hearing Aids will be covered by a 3 year manufacturer warranty from the date of purchase. If outside of the 3 year period there may be an expense for the repair depending on the severity. Remember if you are a Pension or DVA card holder andare covered by the Battery & Maintenance program then there will be no extra charge no matter the issue.
Didn't get your hearing aids from our clinic? It doesn't matter as our team is always happy to assist you with your needs. and ensure your hearing aids are working optimally to ensure you are hearing your best.
Book a FREE
Hearing Test With Your
Independent Hearing Specialist
Find out why we are South Australia's leading independent hearing clinic.
Book an Appointment today in one of our hearing clinic locations.
Why Choose Independent Hearing
Independent Hearing is a government accredited hearing provider located in Adelaide, Port Lincoln and Whyalla. We offer a full range of audiology services for Pension & Veteran Card Holders, eligible NDIS recipients and Private patients.
We service a number of locations across South Australia which include Adelaide (Kurralta Park, Kidman Park, Melrose Park and Salisbury) as well as clinics located in Port Lincoln, Whyalla, Tumby Bay and Wudinna.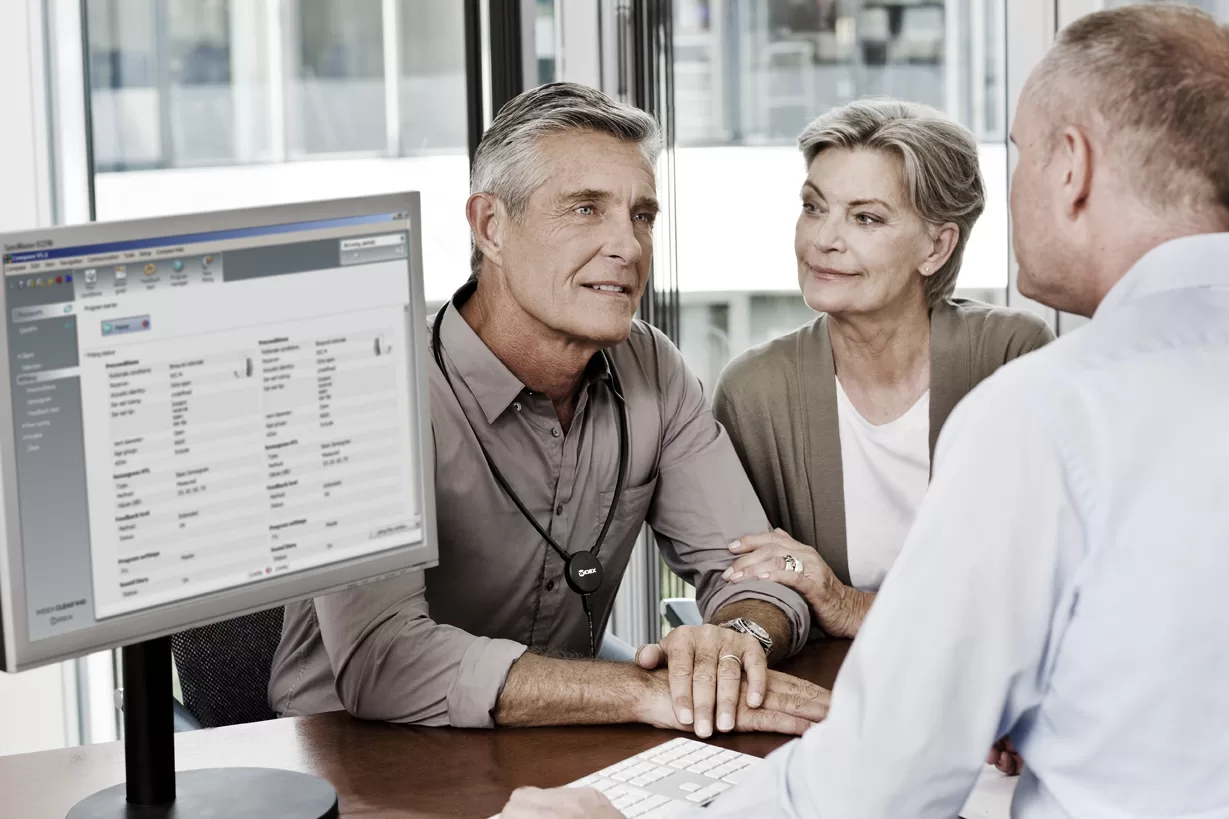 Our team of hearing care professionals are dedicated to assisting you with all your hearing related needs. As a fully independent provider we have access to an extensive range of the latest hearing aids and hearing products on the market today. This enables us to provide an individually tailored experience to every patient and ensure they are receiving the right product that will meet their specific needs.