Hearing Specialist Adelaide
Hearing Specialist You Can Rely On in Adelaide
If you are looking for a dedicated hearing specialist in Adelaide, Look no further than Independent Hearing. We are comprised of qualified, accredited, and highly trained professionals to tackle all kinds of hearing problems. Being a family-owned and operated business, we uphold family values of care and the best solutions you can get. At Independent Hearing, we offer a full range of the latest hearing aids and hearing products available on the market today.
Due to this independence, we can provide an individually tailored experience and ensure that you receive a product that will serve you best. Our range of hearing aid suppliers include Widex, sonic, Resound, and Oticon. Our Audiometrist has been in the industry for over ten years and will work closely with you to help diagnose any issues causing you hearing difficulties.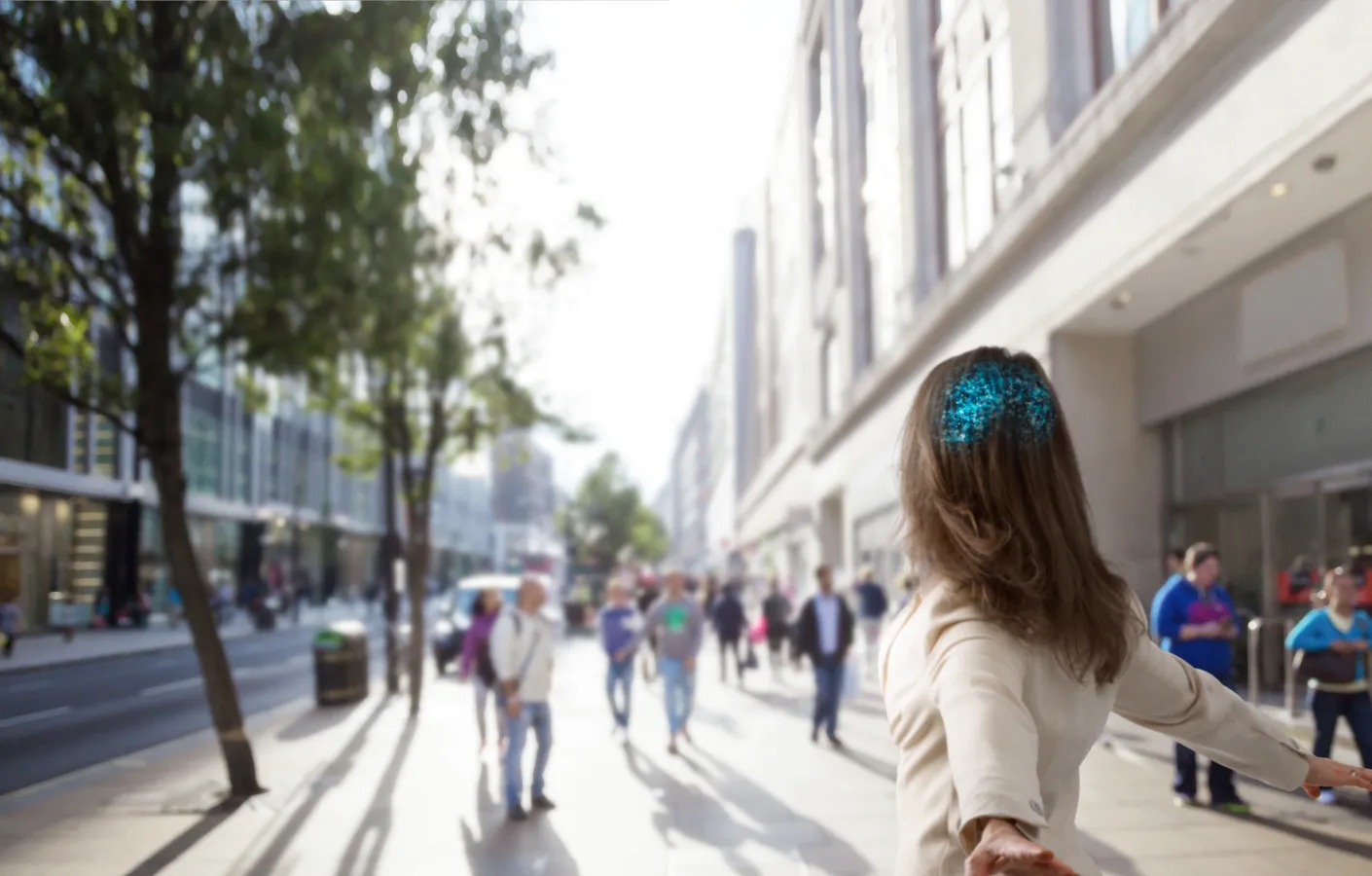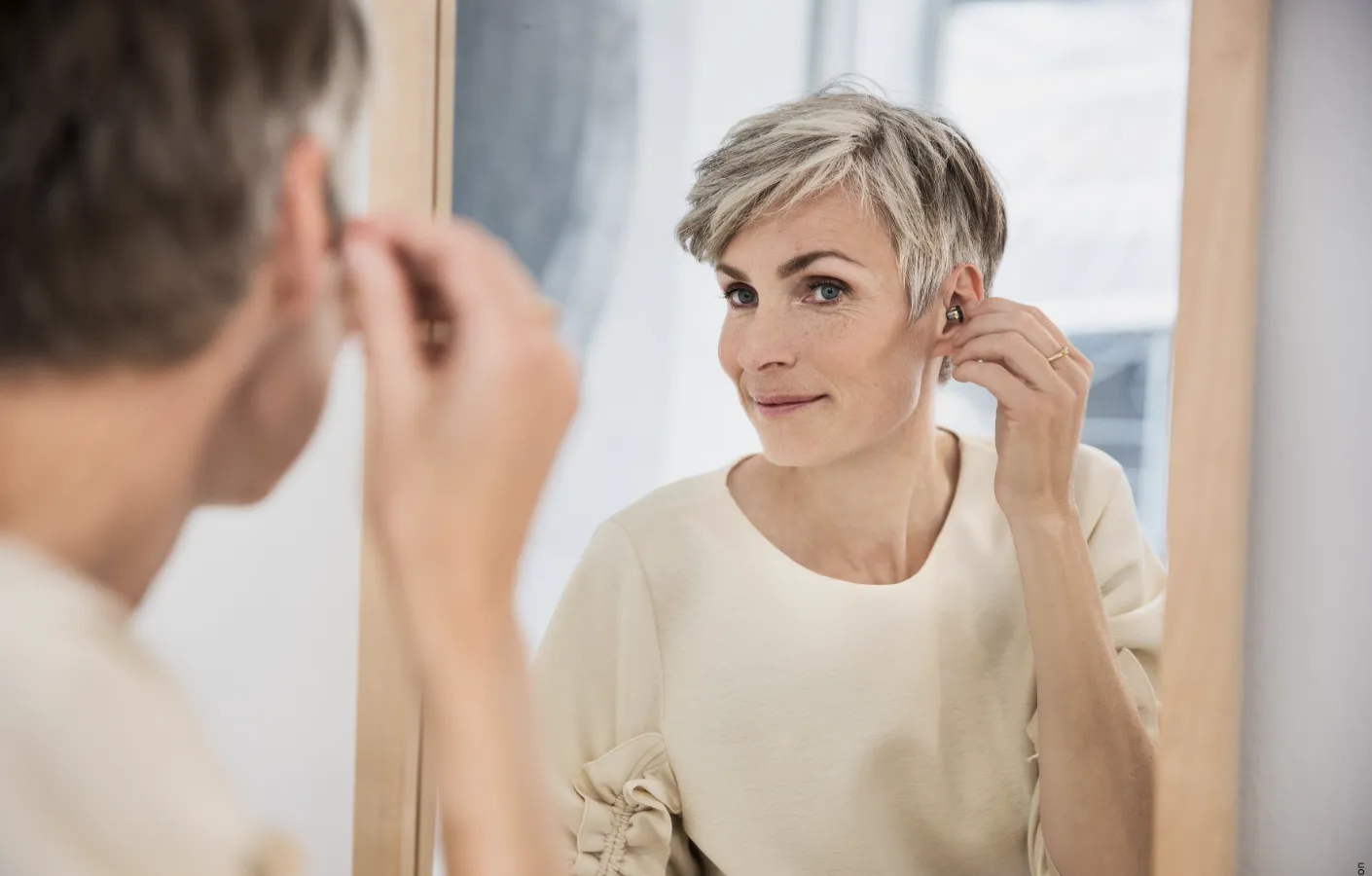 Discover More Sound and Get More Out Of Life with Our Hearing Specialist in Adelaide
If you are looking for hearing excellence, you cannot look beyond our hearing specialist in Adelaide. At Independent Hearing, we allow you to work closely with professionals to ensure you get the best results. The good thing about our business is our non-affiliation with any hearing aid manufacturers. As such, we can provide whatever serves you best. Our experts focus solely on your care, ensuring that our state-of-the-art patient-centred care leaves you fully satisfied and happy. We apply the latest of today's technology to your ear and hearing needs to achieve the best for our clients.
We offer our hearing services at competitive rates, meaning we can suit different budgets. Whether you want quiet listening conditions to suit your lifestyle or a rechargeable hearing aid, our team got you covered. We provide fully subsidised options and 0% interest payment plans for eligible pension and DVA cardholders. For this reason, we are the most sought-after expert in Adelaide.
Our Receiver in the Canal Aids (RIC) is very discreet and has the potential to fit all types of hearing loss. There is no need to worry if you are looking for wholly concealed solutions in your ear. At Independent Hearing, we provide custom-fit hearing aids. Our highly trained experts take the time to understand your unique situation and provide a device that will fit your needs. We are independent and can offer any hearing aid device regardless of the brand.
How do I know which hearing aid is best for me?
When looking for a hearing aid, explore your options to understand what hearing aid will work best. For example, over-the-ear (BTE) or in the ear (ITE). Explore all that is available and find out which one is right for you. Here are some tips for finding the right hearing aid:
Visit an audiologist
Seek a referral
Ask about free trials
Think about how you will use the hearing aid in the future
Check the warranty
Do your due diligence for any claims
Plan out the expense
Book an Appointment with the Leading Hearing Specialist in Adelaide
Book an appointment with the leading hearing specialist in Adelaide to get the proper hearing solution. Our team will guide you through the process and make sure that your experience of wearing hearing aids feels as natural as possible. In addition, we offer a free hearing screen to ensure the health of your auditory system.
At Independent Hearing, we advise our clients to care for and maintain their hearing aids for longevity, quality, and overall performance. We also encourage questions from our clients, and our team is ready to respond and advise accordingly. Some of the frequently asked questions include;
Call our hearing specialist in Adelaide today for more information.